Pyrimme ensi kevään aikana järjestämään taas tapahtumia. Toivomme että saavut tapahtumiin terveenä.
Erityisesti tapahtumissa on erittäin tärkeä pitää kiinni turvaväleistä.
Hotelli Kampeliin mahtuu noin 350 henkeä, mutta yötapahtumissa vähennämme henkilömäärän 150-175:een henkilöön, jotta turvavälit olisivat helpompi säilyttää.
On performance evenings, the entrance is from the square only.
Hot Sunday offers
24.10.20 Karaoke amateur Champion 2021(PERUUTTU)
Kisaa alkaa klo 21:30

Liput 5€
30.10.20 Yölintu (Siirretty 29.1.-21)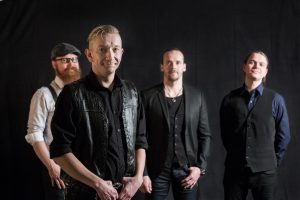 Liput 20€
6.2.21 Ysäri disco tour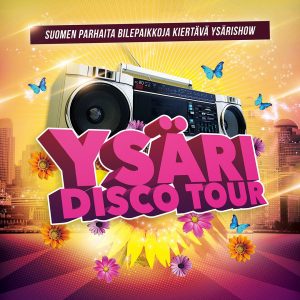 Tickets 10€
6.3.21 Jesse Kaikuranta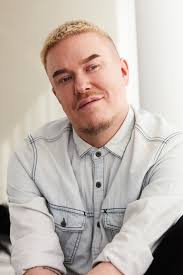 Tickets 15€
1.5.21 Aarne Tenkanen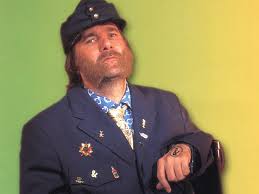 Tickets 10€
---
How are we doing? Give feedback here.
Do you have any suggestions/ideas for events, acts or other activities? Give us your ideas at ohjelmavastaava@kampeli.fi or come in and share your ideas!