We will try to organise events again in the spring. We hope that you arrive at these events in good health!
It is important at events to adhere to the social distancing rules.
Hotel Kampeli can accomodate around 350 customers, however at night events we will reduce that number to 150-175 customers in order to make it possible to adhere to safe distancing.
On performance evenings, the entrance is from the square only.
Hot Sunday offers
24.10.20 Karaoke amateur Champion 2021(PERUUTTU)
Siirretty alustavasti 24.9.21
Kisaa alkaa klo 21:30

Liput 5€
30.10.20 Yölintu (Peruuttu)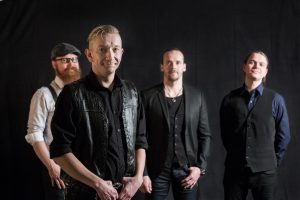 Liput 20€
6.2.21 Ysäri disco tour
Siirretty 11.9.21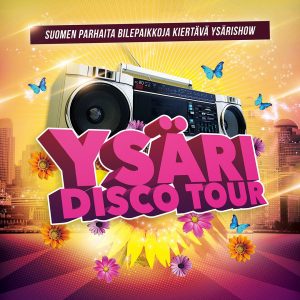 Tickets 10€
6.3.21 Jesse Kaikuranta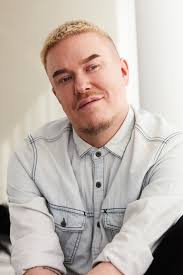 Tickets 15€
1.5.21 Aarne Tenkanen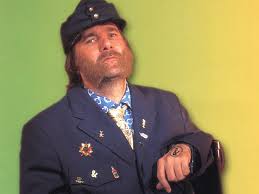 Tickets 10€
---
How are we doing? Give feedback here.
Do you have any suggestions/ideas for events, acts or other activities? Give us your ideas at ohjelmavastaava@kampeli.fi or come in and share your ideas!