8.10.2022 J. Kangas & Pilles Band
29.10.2022 Halloween-tapahtuma
Päivällä ohjelmaa lapsille ja illalla DJ laittaa aikuisten jalat vispaamaan. Paras puku palkitaan!
19.11.2022 Bilebändi Noste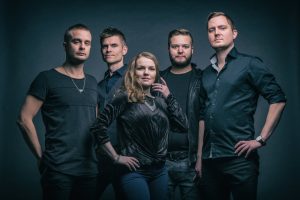 5.12.2022 Boronium!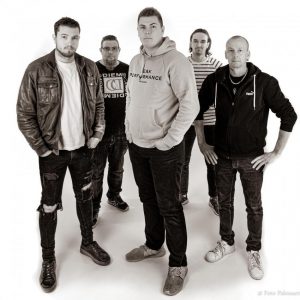 ---
How are we doing? Give feedback here.
Do you have any suggestions/ideas for events, acts or other activities? Give us your ideas at ohjelmavastaava@kampeli.fi or come in and share your ideas!