14.2 Valentines day cake buffet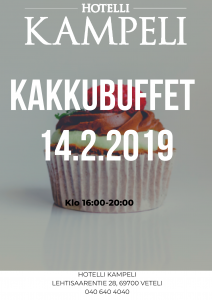 Pavlova
Brownie
Red velvet juustokakku
Berry meringue pie
Toffee cream cake
Chocolate muffins
Cheesecake
Ham sandwich cake
Vegetable flan
Cheese scones
Price 12€/person, price includes coffee, tea or juice.
Children 4-7y 1€/year, 8-12y 7,50€
Desert buffet when buying together with à la carte, 8€/person
9.2 Boyat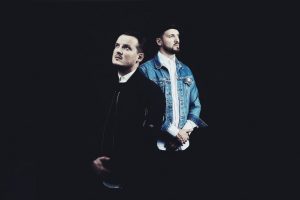 Tickets 10€
After the performance DJ by Showhouse
1.3. Yölintu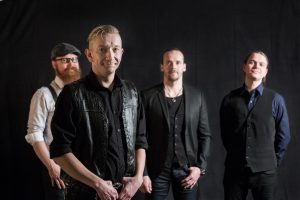 Tickets 15€
8.3. Women's evening
Begins at 18.00
Mari Järvelä: Guide to relaxing bodycare
Pieni nurkkapuoti: Fashion show
Salad buffet
Evenings act 21.00
Antti J. Saari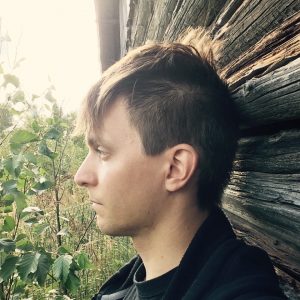 Tickets 22€, includes food
Tickets after 21.00 5€
---
How are we doing? Give feedback here.
Do you have any suggestions/ideas for events, acts or other activities? Give us your ideas at ohjelmavastaava@kampeli.fi or come in and share your ideas!