Pikkujoulukausi
Pikkujoulut varattavissa nyt numerosta 040 648 4040
Buffetruokailu yli 15 hengen porukoill
Jouluinen A la carte menu alle 15 hengen porukoille
23.11. otamme vastaan vain pieniä, alle 20 hengen pikkujouluvarauksia. Varaa pöytäsi ja liput ajoissa, paikkoja rajoitetusti.
26.10. Mäkki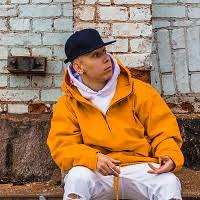 '
Tickets 10€
2.11. Riistaruokabuffet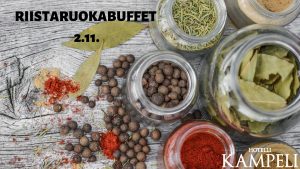 8.11. Katri Ylander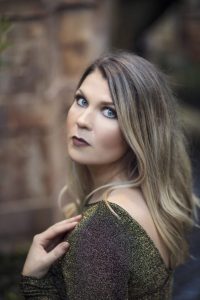 Tickets 10€
10.11. Isänpäivälounas
klo 12-17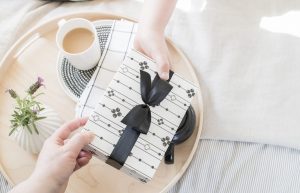 23.11. Kotiteollisuus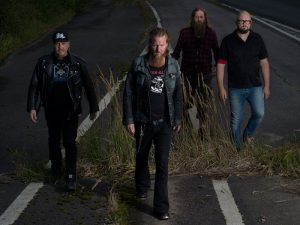 Liput 20€
30.11. Boronium
Veteliläiset muusikot uudella kokoonpanolla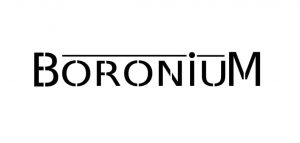 Liput 5€
---
How are we doing? Give feedback here.
Do you have any suggestions/ideas for events, acts or other activities? Give us your ideas at ohjelmavastaava@kampeli.fi or come in and share your ideas!